Born in Brittany in 2014, from the association of a former gendarme and a young engineer specializing in mechatronics, REDCORE SAS is a company that develops and distributes innovative solutions for the international security and defense market.
Field experience combined with the engineering and responsiveness of the solutions offered by new technologies allow REDCORE SAS to quickly adapt to demand and position itself as an armaments company applying an AGILE mode of operation.
It is above all, the team, the solution developed, the collaboration and the acceptance of change that gives REDCORE SAS its head start and its responsiveness.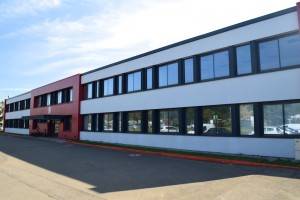 REDCORE S.A.S
INNOVATING by developing original, efficient and reliable products to meet field needs
ADVICE and SUPPORT, project leaders, companies or government departments in the implementation of adapted solutions